Battleground focussed alliances?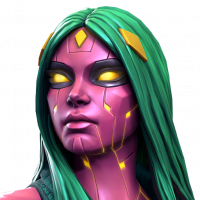 Giuliameij
Posts: 1,772
★★★★
Do you guys think there will be alliances that have their focus on battlegrounds? Putting war and aq on a back burner. Maybe doing 2bg war and map 4/5 aq and asking of the players to score minimals in the battleground milestones?
Or do you think the alliance part of Battlegrounds is to unrewarding for that?