Sandbagging in BGS should be okay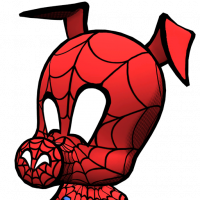 Rudolph_Raindeer
Posts: 170
★★
I dont get why sandbagging in battlegrounds is not okay. There are not rules against it.
I am very far from the most skilled player, but I do spend many hours each day (+5) to improve my account and I spend 100s of usd on this game every month.

This is how I approach the game and make up for lack of skills. Spending money (and time) to keep up. Why is this not legit? Why should this be taken away from me? I dont get it…

BTW. I am not high in tiers despite sandbagging. Only just made it to Plat.