Insane Christmas rewards, thanks guyse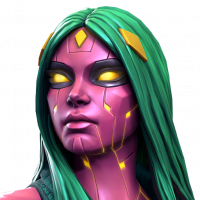 Gogata
Posts: 52
★
Just wanted to say how awesome and well thought the event is, so much gold and ISO is raining ...
The Expert (the hardest) difficulty + the other 2 total cost of energy is like 400+ and for this you get
the insane 400K GOLD, if you save that and you wait for the next special event you will get 800K GOLD!!!
That would be good enough to RANK up a 6*r3 to a r4,
.. Honestly please a KABAM employee answer, are you people high or something ?
How a person or a team is looking at it and saying, hmmm yea that should do it for
a paragon player, lets rock it live