Took a break & now I'm back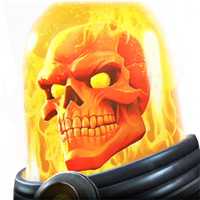 Qfury
Posts: 1,859
★★★★★
Been back for a couple of weeks now after taking a break from around march time.
Over the past couple of weeks I've managed to take my favourite & very first champ to R4 - 200..
And had some amazing pulls along the way.. these are just a few of them.
Only champs I'm really chasing now are fury & kitty. Have class gems waiting for them.
Anyway happy belated new year.. feels good to be back