Grandmaster's gauntlet Apoc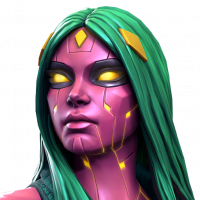 Gogata
Posts: 52
★
I just did the grandmasters gauntlet with Hercules, Valk, the pig, Namor and Apocalypse
Is it something from the nodes that I missed or is he bugged
I started using him at Korg, oneshotted him with 90 evade charges, after him i went vs weapon X, again oneshottet but my evade charges were not transfered, after that i died to nightCr. after a bunch of evades, revived, went in again and was again at 0 anti evade charges, i skipped gwen cuz I assumed it would be the same and used valk for her, and after that vs Sasqua I think it was the disorient immunity that apoc built up disappeared, vs killmonger i got the bleed immunity, died midfight, revived, went in and the bleed immunity wasnt there neither. Was he changed or is it from the nodes or ?