Incursion hack nerfed?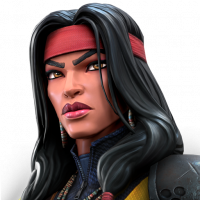 TyEdge
Posts: 2,550
★★★★★
The draining degeneration hack in-game drains 20% over 6 seconds, far weaker than what's listed in the thread. It applies degen, but degen now doesn't seem to apply per power drain debuff and it seems to have a stack limit of 4.

Is this correct? Were any of these changes shared anywhere? I can't find it.
Post edited by Kabam Zibiit on