Kabaam "We're working on it"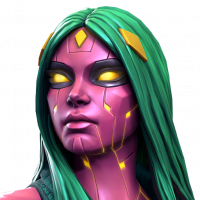 Woodsjr
Posts: 38
★
Today's announcement was good but if broken down essentially says what they've been saying. " We're working on it".

I think, in my opinion, there has been a general loss of faith in the company's words that they're committed to fixing the bugs in game and looking at actual changes. Actions speak louder than words. Kabaams actions in regards to this game have spoken volumes. Yes, others will still spend on the game. But with that will come continuous bugs, continued cheating, and continued empty promises in the form of long posts by the company.

But at least you're working on it. So you say.