Possible nerf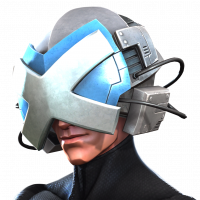 T_O_Double27
Posts: 12
★
There is a rumor going around that January's patch v16.2 is going to be Nerfing the following champions:
Mephisto
Ghost Rider
Hulk
Quake
Iceman
Archangel
Gwenpool
Kingpin
Hyperion
Medusa
Spider-Man (Stark Enhanced)
Star-Lord

If this is true.... esp StarLord, you'll be making this game far less enjoyable, and more people will quit.

Suggestion.... stop nerfing champs! People are getting upset just by the thought of this. So I would address this now!