Hyperion Cosmic Overcharge - Bug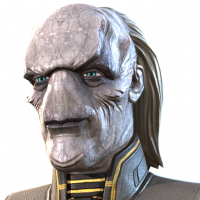 Eb0ny-O-M4w
Posts: 11,638
Guardian
Hi.
Hyperion Cosmic Overcharge mode is bug since a few updates ago. Instead of activating it, he just gets 3x cosmic charges.

Also, his heavy attack doesn't reach the opponent sometimes after a parry.
And finally, his 2nd special sometimes misses after a 2/3/4-hit combo. The first hit doesn't touch the enemy when it should do, giving him time to block the entire special.