Game Service Interruption: The Contest is currently experiencing server latency issues resulting in some slowdowns and errors. We are working to resolve this as soon as possible. Thank you all for your patience.
So I followed Kabams process and still got shafted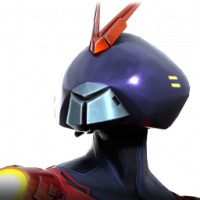 Richcowboy888
Posts: 82
So I was one of the ones who opened 10 crystals before Kabam realized they put in last years prizes.

So I opened a ticket with Kabam and they said they were too busy and would get back to me which it's been a week and nothing.

I proceeded to pm Kabam miike but no response

How crappy eh? Follow the process and get shafted And they wonder why so much complaining on the forums
This discussion has been closed.