Summoners, due to a technical issue, this week's series of Alliance Quests will be cancelled at 4pm PT. There will not be any Rewards for this series. The next series of Alliance Quests will start on April 18 at 12pm PT. We will be assessing the impact on Alliances and compensating accordingly, as well as returning Alliance Tickets.
Announcing Special Quests: Trials of the King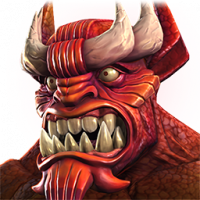 Kabam DK
Posts: 222
Moderator ›
FIT FOR A KING
How did the Black Panther become the Black Panther? Like those who came before him, he proved himself in a set of rites meant to test all aspects of his body and mind; The Trials of the King. Thanos' growing power casts a dark shadow across the Battlerealm, and King T'Challa finds himself reflecting on the lessons of the Trials now more than ever. After communion with the Panther God Bast, T'Challa knows what he must do. All leaders are only as good as their weakest ally. T'Challa must know that you are capable of doing what must be done. You must prove yourself in the Trials of the King.



WE ON NOW



Trials of the King is the collective name of 7 different Daily Quests. Starting on January 31st at 10AM PST, the first Trial of the King - called the Trial of Heart - will become available for 24 hours.

Like M.O.D.O.K.'s Lab, Trials of the King will have ENTRY LIMITS. Unlike M.O.D.O.K.'s Lab however, ONLY ONE DIFFICULTY of Trials of the King can be played every day. This means if you enter Easy difficulty, and either complete or quit that quest, you will have used your entries for all difficulties for that day. In the event that you QUIT the quest, you will also be forfeiting all rewards for that day as well.

For the first 6 days, you'll be playing through 3 fights in every difficulty, with all those fights having a set of Buffs applied to them that fit the theme of that day. More details on enemies and Buffs are below, but the theme of each day is as follows:



Day 1: Trial of Heart

- Fights that focus on Regeneration and Degeneration (mostly regen).


Day 2: Trial of Time

- Fights that focus on time limits and time-based effects.


Day 3: Trial of Resilience

- Fights that focus on defensive abilities.


Day 4: Trial of Spirit

- Fights that focus on Power Gain and Power Drain.


Day 5: Trial of Wisdom

- Fights that focus on changing the normal flow of battle.


Day 6: Trial of Strength

- Fights that focus on high damage.

Whichever difficulty you complete will always award you with an ESSENCE. Essences are mode specific Boosts that will grant you powerful effects on the seventh day: The Trial of the Infinite. The Trial of the Infinite is a collection of 6 fights - one from each of the previous 6 days, and will allow you to play EACH DIFFICULTY ONCE. It also has increased rewards when compared to the previous 6 days (details on that below). After the 7th day, the cycle resets. This will occur 4 times, with the final Trial of the Infinite concluding on February 28th at 10:00 AM PST. Here's a handy diagram to plot this out:







WALKTHROUGH



That's a lot of stuff, so let's go through what a week might look like, step by step.

Day 1 - Trial of Heart appears and you decide to play Expert difficulty: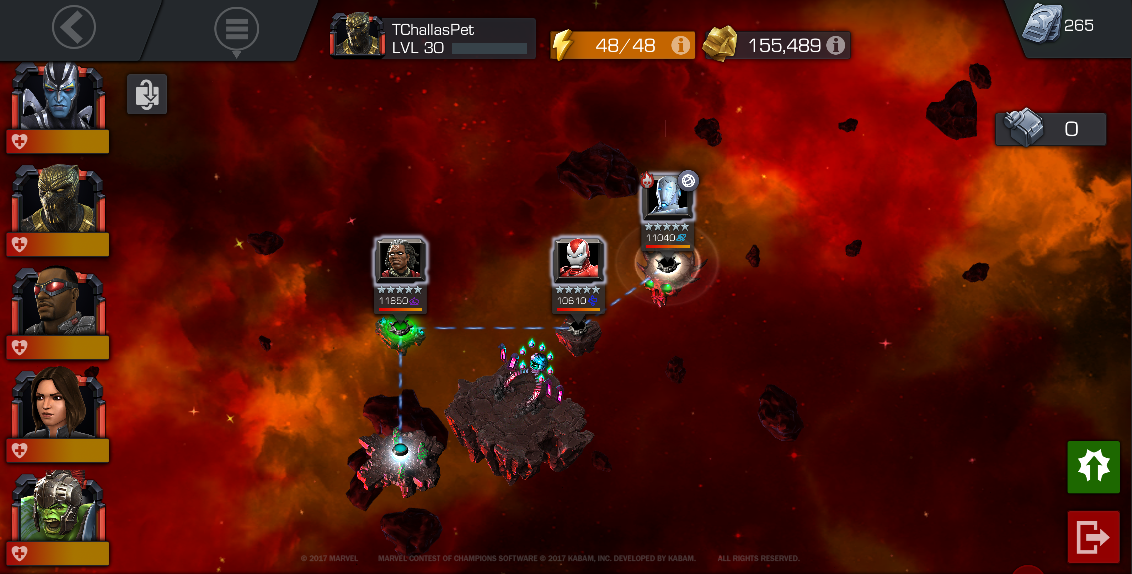 You complete the map, and receive the reward, including that day's Essence - the Essence of
Heart:




Day 1 has now been completed. If you quit out of the quest you entered, however, you will lose the opportunity to obtain the Essence for that day (as well as any other rewards).

Repeat this Process on days 2 through 6:




When Day 7 appears, you will be able to enter each difficulty once:




These fights WILL be harder, but rewards will also increase. In these quests, you will be able to activate your Essences from Days 1-6 to give you an edge. Essences only last 30 minutes however, so make sure to use them when it counts!




And that's it! Once the Trial of the Infinite is complete, the Trial of Heart will return and a new 7-day cycle will begin!