Wanna switch Ally along wit ur friends??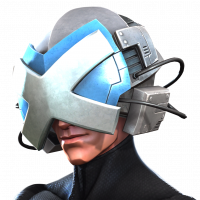 Hawk_
Posts: 26
★
Hey Guys,
We have 2-3 spots open if for Active members if u wanna come with ur friends.

AQ: Map 5X5 Expert Tier (Time Zone Specific)
AW: Runs Simultaneously
SA: Weekly
Donations: 134k Gold, 30k BC & 12.5k Loyalty
Min Requirements: 4500+ Prestige or Great Boss Killers
Active & Good Communication is Mandatory
Line
We clear all 3 bgs every AQ and AW.
If you're interested or have any questions add me on line.
Alliance: Stars Alliance
Line ID: hawkmcoc
MCOC Username: Hawk !