Game Service Interruption: The Contest is currently experiencing server latency issues resulting in some slowdowns and errors. We are working to resolve this as soon as possible. Thank you all for your patience.
Ok I read the post about banning players. What about AW pilots?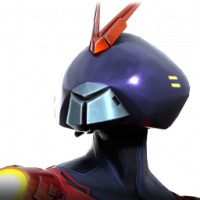 Richcowboy888
Posts: 82
I read Adora post about banning players and different severity levels of ban for different violations. I get that.

You said you take rule violations seriously. What about AW pilots? I haven't seen any statement on that. Everyone is cheating on top and I'd say 75% are piloted.