**Login Issues - Update Aug 9**
Hotfix 36.1.1 is now live. This fix targets errors while logging in that some summoners faced. Manual update may be required.
Gifting event cool down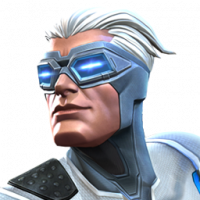 Mfalls
Posts: 94
★
Is there a cool down period should you switch alliances in the middle of the current gifting event?