Awakened Bishop. Need explanation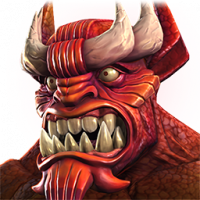 Saulzer
Posts: 4
So, I have a 4* Bishop. And reading the signature ability it says:
Starting the fight with two power bar Bishop gets stun immunity while blocking (?) and enemy ability precision is reduced (fixed amount based on skill level) so now, enlighten me, how can stun immunity be useful while blocking?
Secondly, is the enemy ability precision lowered during the whole fight, or only when I'm blocking?

Thanks in advance!