Gold 2 Ally need strong AW n AQ players.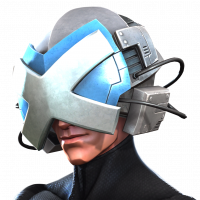 Hawk_
Posts: 26
★
We are a strong active ally looking for players for Map 5X5 and AW daily. Goal is Platinum 2 this season.Line is must and donations as regular.

Min prestige - 4500

Alliance: Stars Alliance
Line ID: hawkmcoc
MCOC Username: Hawk !