Summoners: The Thronebreaker Progression Point has been delayed, and will not launch October 1st, as previously planned. We are aiming to launch it next week and will have more information for you all as soon as possible. We apologize for the delay and thank you for your understanding.
Need 2 players for 10 mil Gold 2 Ally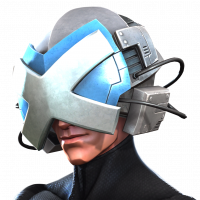 Hawk_
Posts: 26
★

We are a very chilled out ally doing MAP 5X5 over 100 mil and AW focus is to get to platinum 2 this season. Strong AW players needed with minimum prestige of 4500.

Alliance: Stars Alliance
Line ID: hawkmcoc
MCOC Username: Hawk !