Why is there a purchase limit for dungeon crystals?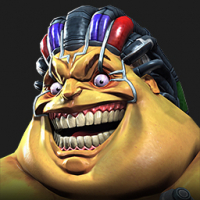 Lovingkid
Posts: 330
This is again example of classic old kabam, i never read anything related to the purchase limit in original announcement and suddenly i cant buy the same crystal twice?
What do we call this type of behavior?
This discussion has been closed.