Legend run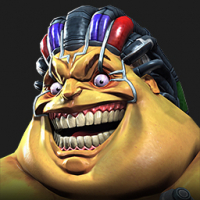 DEYS
Posts: 59
I know this maybe a repeat questions
But I'm new to the game .
Is there a cutoff anywhere for this legend run for heroic and master 100% completion

I'm thinking of attempting it in the next event quest and legends here can give a good info or tips will be very much appreciate it

Also I have 5*rank 5 blade(trinity maxed DW AND Assassin . But no suicide . R4 void r4 ice
Is this good enough ?