4.8 mil alliance with 4 spots open. Looking for smart active players to help us grow.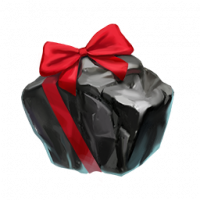 Emeezy
Posts: 38
★
Minimum power level to join us is 70k.
Active in aq in map 2, but the right players will help us move to map 3.
Bronze 1 in war, but help will get us to cut through silver.
Minimum 16k defense for war.
We hold 2 weeks for SA.
Comment here or message Emeezy in game with questions. Or just....
Come and join us in Immortal Brotherhood!!!