What's the reasoning behind certain degrees of punishments?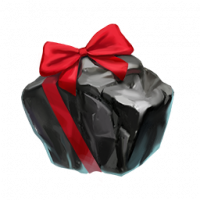 peasant
Posts: 240
★
So on the forum, we've seen arguments for harsher punishments against people who cheat in alliance war, and go against Kabam's terms of service.

What's the reasoning behind Kabam's current stance of the level of degree they give out punishments?

Conspiracy theory says they just want the cheaters to keep spending.

I want to approach it from a different perspective..

What are other possible reasons why cheaters should still collect awards?

Or if a moderator wants to shed better light on this issue, such as, why the developer team believes taking off some points from alliance war is enough punishment.
This discussion has been closed.