Masacre combo being interrupted (with video)

wookeh
Posts: 147
★★
Hi. As you know, masacre requires ramp up time to increase his ignition charges. You get this with critical hits, or hitting into a block.
Unfortunately, a four hit combo into block, which works for every other character, does not work with masacre.
On the third hit, the opponent can attack immediately. I've seen it with regular attacks but it is more prevalent when they have a bar of power.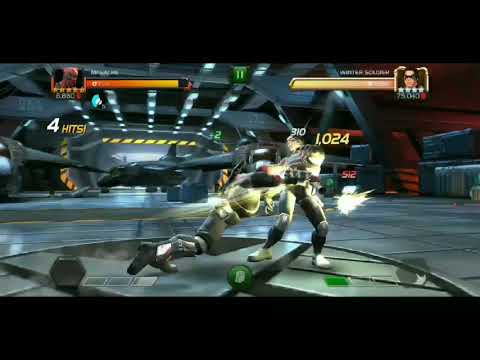 Please fix this. I bought crystals to obtain masacre as a 5* and used precious rank up materials on him. He's a lot of fun and quickly becoming my favorite. But if he can't be used correctly because of a bug, I can't use him effectively as advertised.
Thank you.