Confusing display issue [edited by Mod for clarity]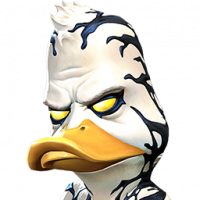 ErSand
Posts: 49
★
Kabam,

I'm in the game but suddenly been forced to out of the game, after I'm login again this is happen.

That's exactly what happened before i can't login with cellular data few days ago, and maybe i can't login again now.
Post edited by Kabam Porthos on
This discussion has been closed.