Magik node 30 AW unbeatable on first attempt.
OnlyOneAboveAll
Posts: 384
★★
Title says it all. This is BS!!! She was at 51% when I started. I even turned off dexterity mastery and brought champs that wouldn't cause her to have debuffs and parry as well.
This is all limbo damage death with in 15 seconds of fight. I was back up so had all 3 r4 champs at full health.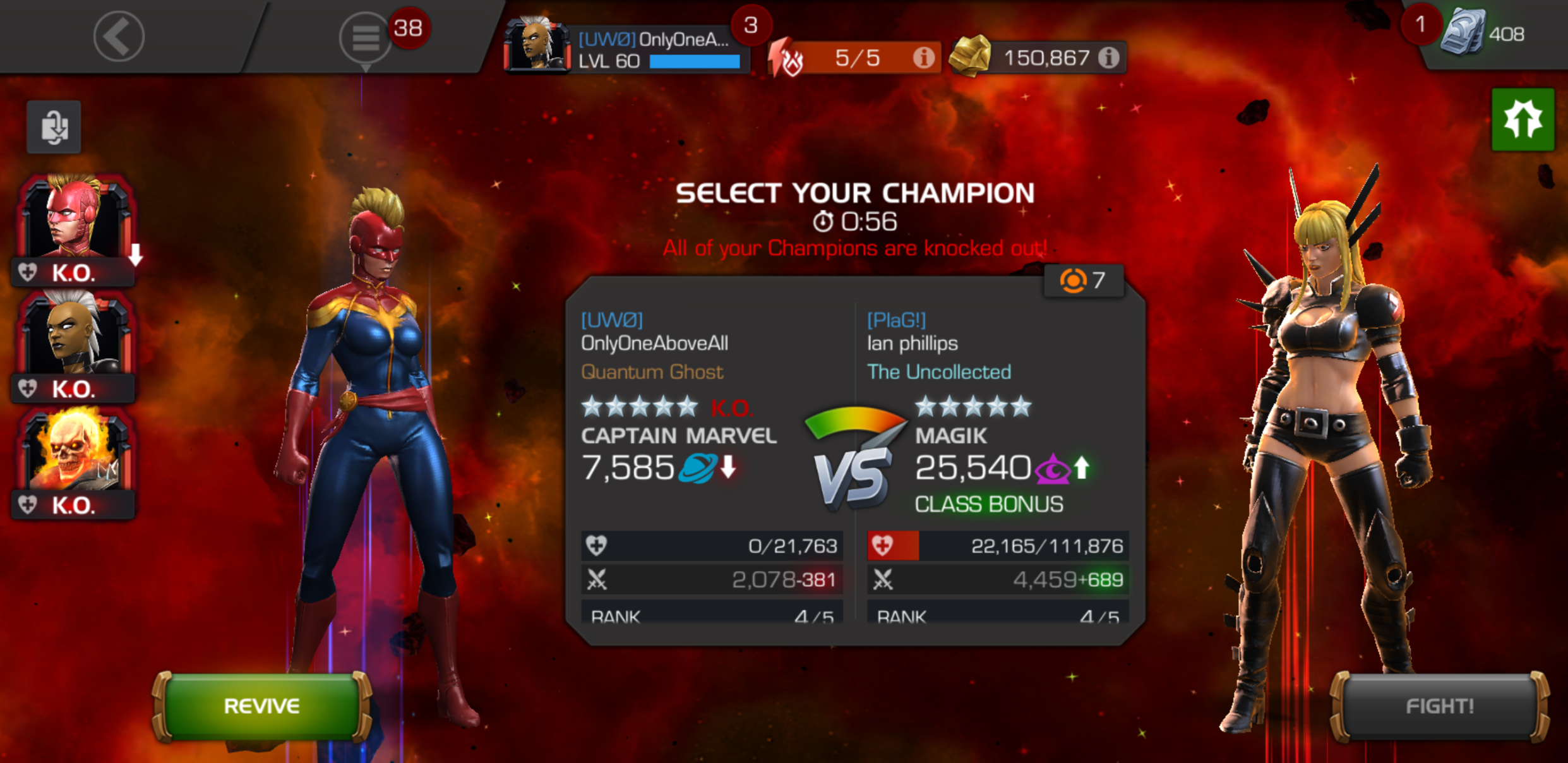 Blade does not work either!!!