CRASHING AGAIN AND ALL THE TIME!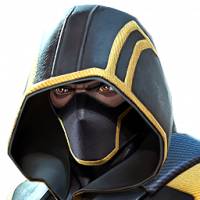 DONZALOOG1234
Posts: 118
★
I'm sorry for spoiling Kabam's comeback patch buuuut my game still crashes my game still lags. I have contacted Kabam sooo many times but to avail. Like everyone I have AW to do, AQ to do, EQ to do but nothing is being done.
This discussion has been closed.