**Login Issues - Update Aug 9**
Hotfix 36.1.1 is now live. This fix targets errors while logging in that some summoners faced. Manual update may be required.
The math doesn't seem to work quite right...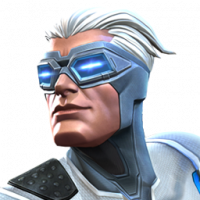 Mfalls
Posts: 94
★
So we just lost this war matchup, but based on the numbers the math is possible but highly improbable. What are the odds that the other team would die 8 more times and only have 1 fewer attack bonus?