14.0 upgrade game crashing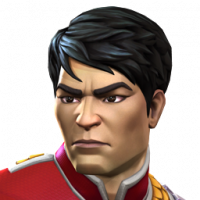 Robojini
Posts: 30
Although I have heard of crashing issue for many months but this is happening to me for the first time and its happening after updating this latest update while I am trying to play using the new arena system.
Crashing is not very frequent but it does happen.
I am using Samsung galaxy s7 edge 32 gb model.