AI parry heavy attacks??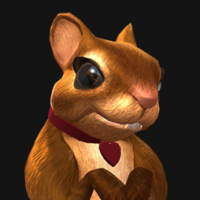 Alpha_India
Posts: 8
Now AI can parry my heavy attacks?? It's a bug or something working as intended?
This happened in the arena.
Mordo parried my heavy attacks while he's doing the blocking stance. The opponent have stand your ground mastery. So he resist my heavy attack and parried me every time.
This happened to my alliance member as well.