Game is crashing and hanging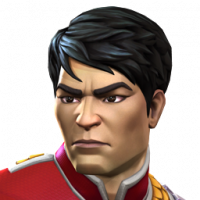 Robojini
Posts: 30
Game crashes multiple times and today even hung after I finished a fight but it just stayed there on that finishing screen for 15 min then finally I have to force quit it. Which resulted in me losing half health and opponent gaining full.
Well in last release these kind issues were fixed but now they are back again.
Please have a look into this.