[A-G-B] Gold 2 LF 5 active but easy going players for AQ 54444, AW, & SA. Line Required.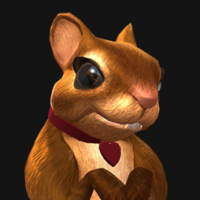 nonames
Posts: 77
We are seeking new members to fill in the last few spaces of the alliance because 5 members recently retired. People will ideally be skilled players with multiple ranked 4* and 5* champions. Additionally, players must be active & clearing lanes with communication. Most of the players are located EU & AUS, but active enough to play with most international players.

Communication is key. We use line, and so should you.

Us: Active, committed, talkative and helpful, & easy going. We run AQ 54444 or 44444 and always hit SA.
You: Must hit at least 3 out of the four listed above.

Preferred Method of Contact Line: Kapsdan1

If you can not find me on line, you can contact me in-game using the same name.