Has another champion been chosen to be updated with hulkbuster?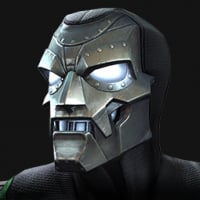 DatedWizard4
Posts: 1
With hulkbuster being the community's vote for the next updated champion I was wondering if another had been chosen by the people at kabam.
Of course it's not been long since the poll ended and other stuff will be worked on I just wanted to know if it would be worth ranking up certain champions that could take advantage of expiring catalysts.