5* Featured Arena - what does it take to get the champ?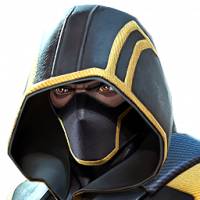 Caino1023
Posts: 309
★★
I saw someone mention in a thread recently that in order to get the 5* featured champ from arenas, the top grinders typically go through their 6* roster, and then just refresh 3 of them over and over and over using units.

So if my math is correct, and if a top tier 5* featured champ goes for 60M, and the average 6* champ brings in, what, 70k points... that's ~850 fights x 20 units to refresh each... that's 17k units.

Do the top arena grinders really spend 17k units to get champs? am I missing something?