Petrify debuff not stopping Doom's Aura of Haazareth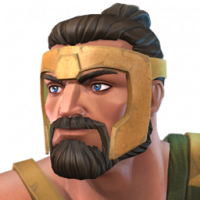 EzioAuditorrre
Posts: 31
★
I tried using Shehulk's petrify debuff from SP2 to stop Doom's Aura from activating, it does not seem to be working. I haven't tried using petrify from other champs yet.
Shehulk's slow debuff works perfectly to stop the Aura from activating.
Can one of the devs comment on this interaction please.
Included a video below.