Need different compensation for CONQUEROR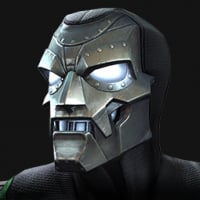 Master_mischief69
Posts: 17
★
Hai.... Kabam, I got the compensation rewards.. i only ask one thing...
Act 3 - Proven - 2500 five star shreds
Act 5 - Uncollected - 7500 shreds
At last
Act 6 - Cavalier - one five star hero crystal
But,
Where is... Act 4 - CONQUEROR.... All players who completed act 4 is also get the same as Act 3 why is that...??? My story quest progress is Act 5.2.4 but i got proven level of Compensation.. why is that???? I need separate rewards for act 4.... Did you get it kabam ??? Ah, if you get that reply your answer????
People who don't want separate rewards.. please tell me your reason in comments....
Need different compensation for CONQUEROR
70 votes