Acid wash mysterio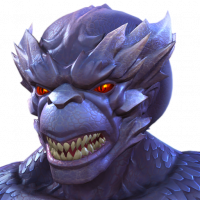 TheDuke899
Posts: 271
★★
All are talking about KG or Manthing ans the only counters but what is meant by those passives?
An Ally mate already testet NFs passiv bleed which is not working but should compared to what the node states or not???
Any other ideas on passive dmg debuffs that might work?