As we continue to work to address ongoing issues regarding Parry and Evade, we will be extending the Week 4 Quest of the Summer of Pain and its Solo Objectives by 1 week to better allow you to complete this content. This will not result in next week's content being delayed.
Issue with act 5 gates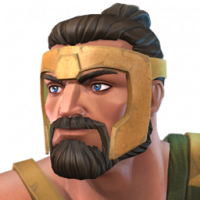 Nirocharlie
Posts: 54
★
Having an issue re-exploring quests in act 5. Seem to be unable to advance down path that previously had key gates in 5.3.