Why only money paying players have access to all the stuffs?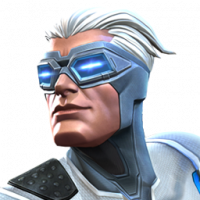 Stevenfan2
Posts: 91
★
There is no way to earn doubloons for F2P players. Aren't we part of this game team? Aren't we supposed to enjoy at least half the stuff of paying players? Answer me Kabam...
There must be some way to earn them for free.. like in any quest or something....