Super chill Gold 2 Super active alliance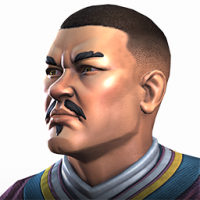 Blue_Marvel
Posts: 161
★
It's a weird dimension between being ACTIVE and being CHILL. It's hard to be both.

But in my alliance we make it possible. So if you are a skilled team player. Feel free to message me. If you're looking for an active team to be chill with.

No hassle, no stress, no pressure
Just remain active, play daily.
Place champs in AW timely
Participate in AQ.

Our team can also help out with Incursions. For we are always willing and ready to help each other out.