What are the unique abilities of each class?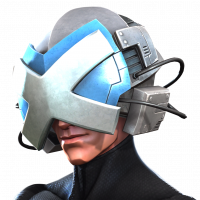 DeQueue
Posts: 101
★
Every class seems to have an unique ability, that each champion, released or to be released, in the class inherits in some way or other.

Cosmic - buffs & high damage
Mystic - nullify or prey on buffs (anti-cosmic)
Science - high base stats (be it hp attack or both)
Skill - ability accuracy reduction.
Tech - abilities based on Armor up (sl & rocket are exceptions)
Mutant - ??