I want my champion recharge back right now.Is this a joke.
JamesBond_007
Posts: 130
★
I am really really I am hardly controlling my anger let's get this over with no discussion.Just asking my champion recharge right now.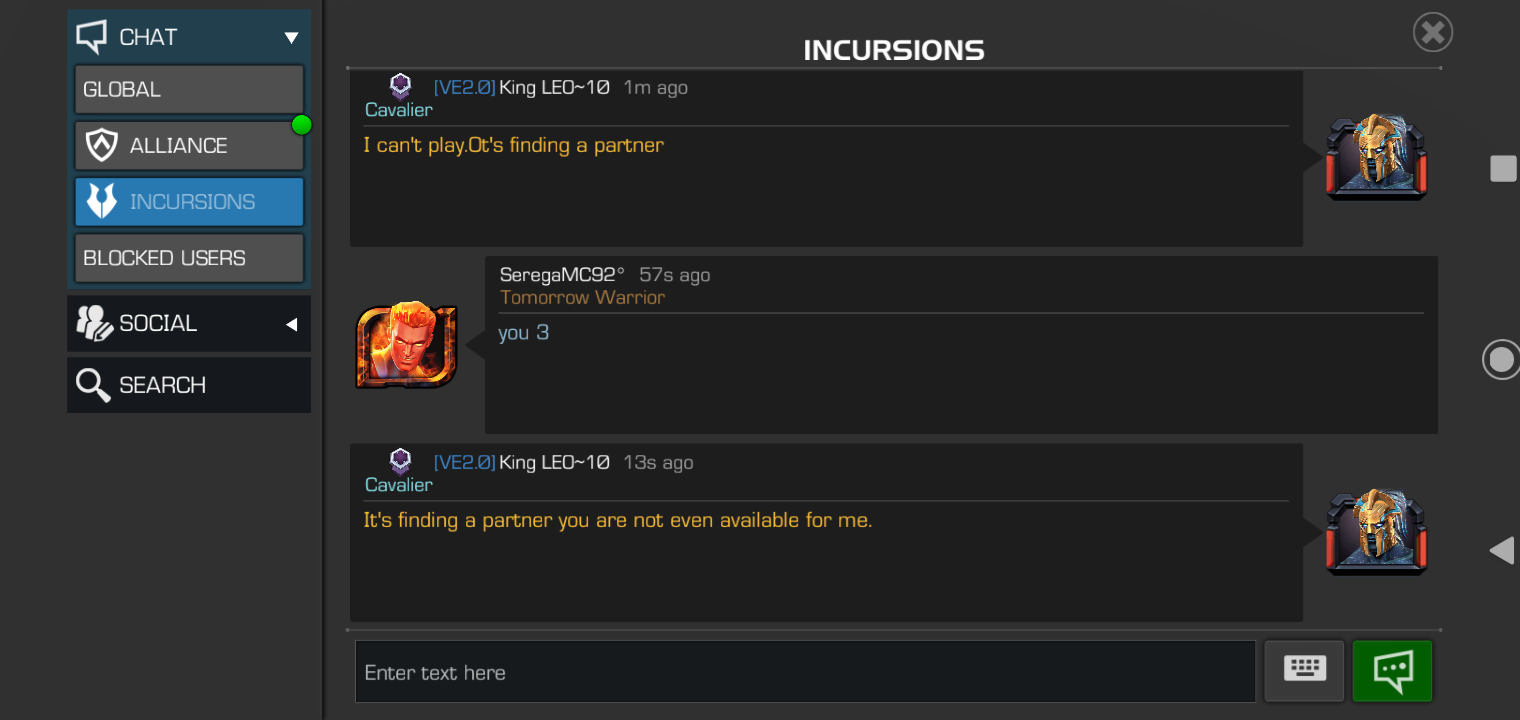 As you can see I clicked on find partner and it says zone has started.But somehow I am not in zone.He is continuously saying take down node 3 but I don't even know that zone has even started so I went back to check.
Somehow zone has started but I am still finding a partner.And ye s y I ternet connection is working great.Adter waiting for so many time so I finally had to quit.
And this happens to my champions.