Emergency Maintenance ruined our war!!

Jungle92
Posts: 114
★★
So let me get this straight up:
We are floating from master to platinum 1 for the whole season and this war was very important, also we were very close with the deaths and all. Then this happened (watch the video):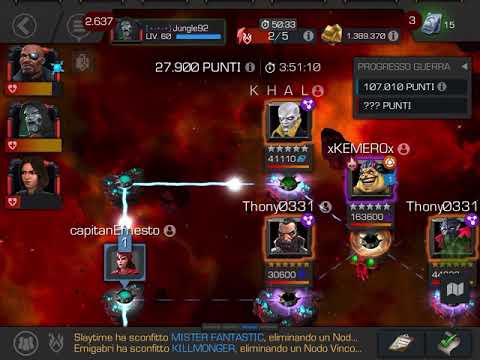 Now I lost my boosts, our opponents have 1 more kill in their favor, my Doom is half-life and the enemy Aarkus full life again.
THIS SUCKS!
Playing aw is already stresful enough, with the rewards being 1/10 of the effort required, and we also must deal with these things?
I expect all my boosts and items used in this war to be given back to me, and how are you kabam planning on fixing this war for our alliance?
@Kabam Miike
I really hope one of the devs answers cuz this is not acceptable!!
P.s. I read all the in-game mails, there was no planned mantenance for today June 9th from 4-5 PM europe time.