Mistake that everyone make when doing Abyss: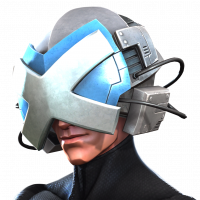 King_Leo321
Posts: 1,209
★★★
This is the common mistake that everyone who has done 100% Abyss or who is doing Abyss make. Most of summoners usually wonder How Schirmish charges drops so quickly?

Well simple reason is block hits. I can bet most of summoners don't know but if you hit into your opponents block it will also consume one Schirmish charge. You can test it out in starting IMIW fight,thing fight as well.