Bored Fighting with Sasquatch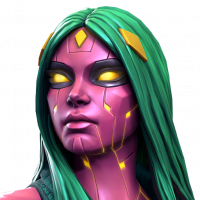 chrisfernendezzz
Posts: 320
★
Guys I'm literally bored fighting him over and over again. Ive beaten him many times
After Week 3 ,sasquatch invade like in every route in all difficulties. Fights are pretty long especially in canadian difficulty. I have learned how to beat him after many fights in canadian difficulty, lol. But the thing is it took so much time to beat him and he keep showing in every path. Many times i bored , like how many time will he show up and i have to fight him to go through...
Are you guys bored too ?