Alliance War - game crashing mid fight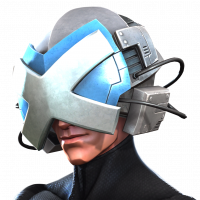 Cendriel
Posts: 4
★
Is anyone else getting booted from the game and/or game crashing mid fight in AW? Getting a lot of complaints from alliance members. Deaths cost victories.

Is this a known issue, that accompanied the problems with AQ today and the need to shut it down early?
This discussion has been closed.