Game crashing after unit purchases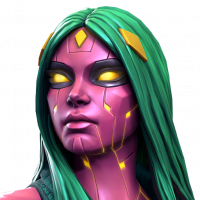 Achtung
Posts: 5
★
Starting this week; the game crashes after I have made a purchase.
I have never experienced this before and with two purchases and two crashes, I'm thinking something must be off.
My game has never crashed otherwise.
I have a Samsung Galaxy S6 Edge.
Everything is up to date and I have not installed any new Apps.