**KNOWN ISSUE**
Currently, Alliance Prestige (as it concerns Alliance Quests) is not taking Relic Prestige into account. If possible, we are working to address this for the next round of Alliance Quests but will have more information for you when it is available.
My last Dual Crystal....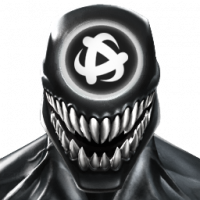 Yodabolt21
Posts: 2,068
★★★★★
I decided this would be my last dual crystal because I've had awful luck.
Maybe I'll open a few more!!! She was sandwiched between 2 Dooms. But I'm not mad at all!