LF 1-3 MAP 5 PLAYERS, 555 + MODS, WAR OPTIONAL 1 BG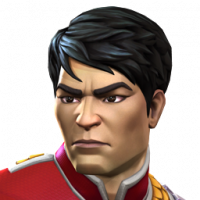 Samsilverflash
Posts: 28
★
We are an 18mil ally, AQ focused, we run maps 555 with a mix of epic, master and heoric mods; we 100% each map everyday.
We are currently silver 1 in AW, however we only do 1 bg so war is optional, if you want to do war fantastic, if not cool 🙂
No activity in AQ without prior warning will be an immediate kick!
Any other questions please ask.