Summoners, due to a technical issue, this week's series of Alliance Quests will be cancelled at 4pm PT. There will not be any Rewards for this series. The next series of Alliance Quests will start on April 18 at 12pm PT. We will be assessing the impact on Alliances and compensating accordingly, as well as returning Alliance Tickets.
Crash and phone type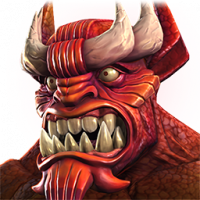 Sirmacool
Posts: 365
★★
I have a iPhone 7 Plus and an 8. Game crashing. A lot more frequently now. While doing many aspects of the game. Opening crystals, during fights, etc. both phones up to date.
List your phone type. Can see if it's a device or program problem.
This discussion has been closed.