Earlier today, there was an issue where Summoners that logged on shortly after the Login Calendar switched over for the day didn't receive the Cosmic Ghost Rider login crystal. We've fixed the issue for players receiving the crystal now but will have to collect data and send out the crystal to all players that didn't receive it next week. We apologize for this inconvenience and look forward to making it right for you all.
Worst side event of the year 2020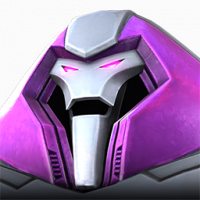 Umar7
Posts: 44
★
Greetings everyone.
So, I grinded quite a few hours in the new side event and was able to to buy 15 2020 cavalier crystals. I had seen many people open them before and pretty much everyone got very decent 5* pulls, some with even 6*. I was very excited to get my hands on a 5/6* apoc, prof x, cgr, etc.
However, at the end of the crystal opening, I couldn't believe myself. The impossible happened. I didn't even get a single 5/6*, let alone a 5/6* of my top desire. Got all useless 3*,4*. Its important to note that I'm at a point in game where anything below 5* doesn't matter at all.
Reason why this is the worst side event of the year is that all previous side events atleast reward 5/6* shards, rankup materials. Some grant more, some less. Atleast, whatever you get, it counts.
Utterly disappointed that Kabam made the most anticipated side event a complete RNG dependent event where summoners like me don't get anything against their time and effort.
Here's the video link for the wretched crystal opening if anyone is interested: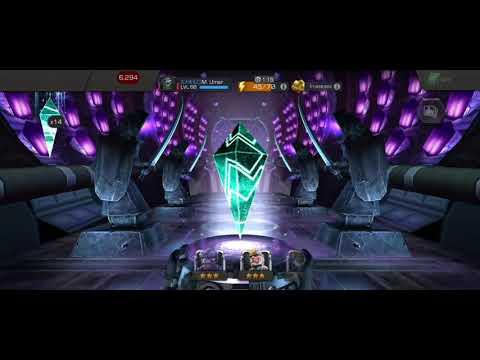 @Kabam Miike
@Kabam Zibiit