iPhone 12 users, how does MCoC run for you?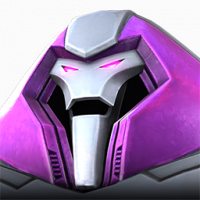 Polygon
Posts: 1,845
★★★★
12/12 pro/max

I've seen several posts on performance issues such as controls, dexing, parrying , unresponsive touch etc. Does it run smooth for you?

Trying to decide between the 12 and the 12 Pro, but I hardly see any difference between these 2, so I'm going to get whichever runs the game better.

Thanks.
Post edited by Kabam Zibiit on